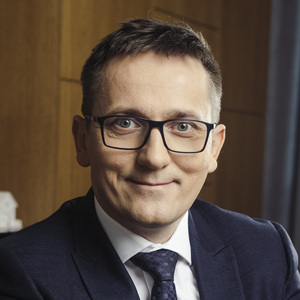 dr Mariusz Cholewa
Co-Chairman of the Founding Board / President of the Management Board, BIK / CEO, ACCIS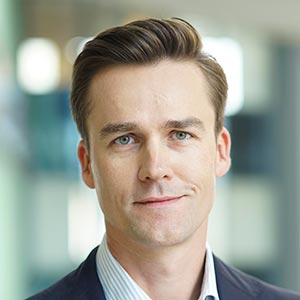 Szymon Wałach
Co-Chairman of the Founding Board / Vice President of the Management Board InPost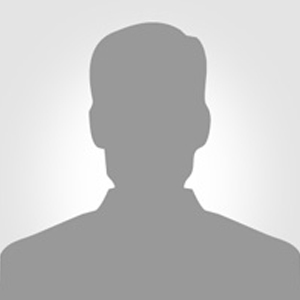 Witold Abramowicz
Professor at the Poznań University of Economics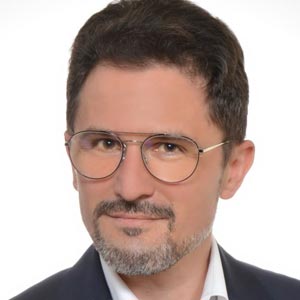 Emil Andryszczyk
Head of the Production Digitalisation Office, ORLEN S.A.
Mateusz Bazan
CEO/Founder, EBIS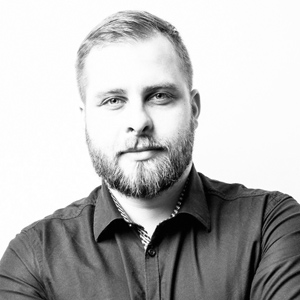 Piotr Biegun
Chief Operating Officer, Algolytics Technologies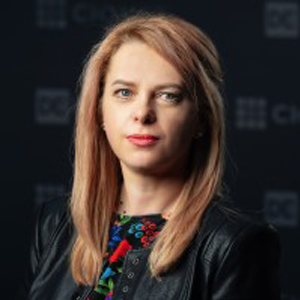 Renata Bratkowska
Chief Data Officer, Grupa NEUCA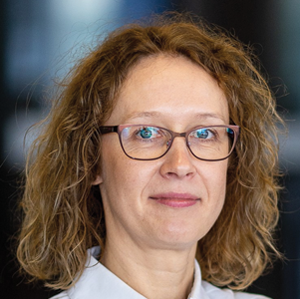 Eliza Bujnowska
Head of Analytics & AI, CCC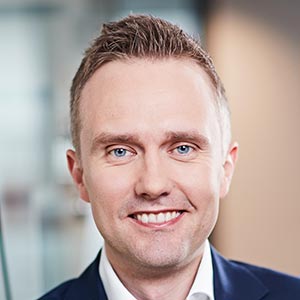 Marek Chlebicki
Director of IT Strategy and Transformation, Raiffeisen Bank International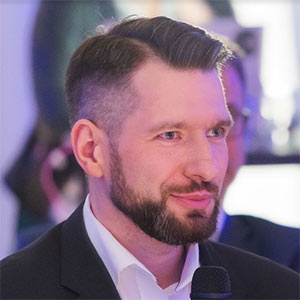 Marcin Choiński
Data & AI Department Director, TVN Warner Bros. Discovery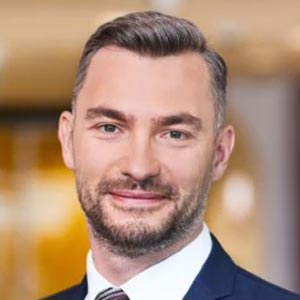 Mariusz Chudy
Partner, Cloud & Digital Transformation Leader, PwC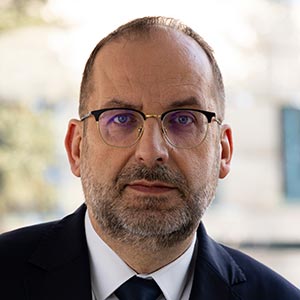 Leszek Chwalik
Vice President of the Board, TAURON Obsługa Klienta sp. z o.o.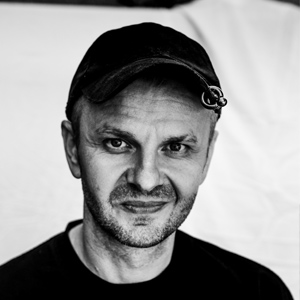 prof. Andrzej Dragan
Uniwersytet Warszawski oraz National University of Singapore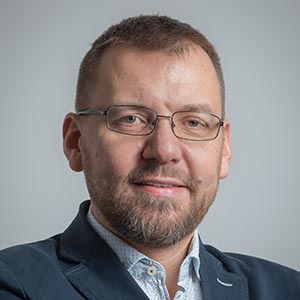 Artur Drobiecki
VP of Sales, Limitless Technologies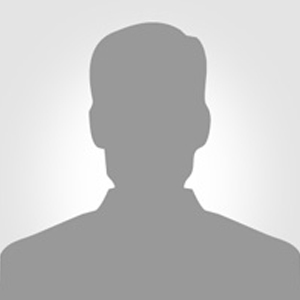 Tomek Głowacki
Head of Data Science, Żabka Polska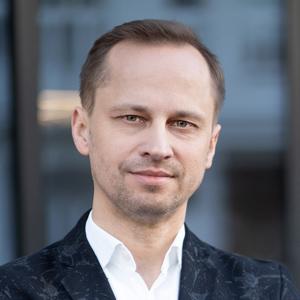 Bernard Gołko
General Manager & Management Board Member, Solution One Investment Fund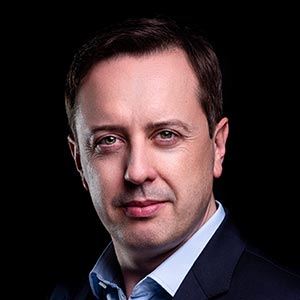 Andrzej Grochowalski
CIO, Leroy Merlin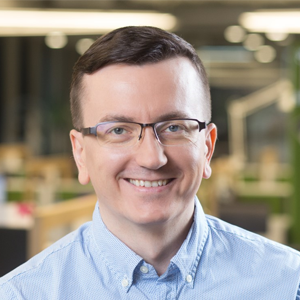 Tomasz Jamiński
Head of Data Science, Grupa OLX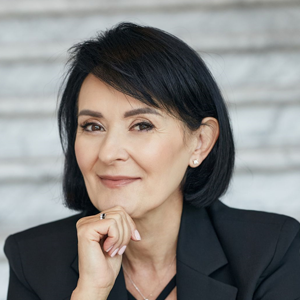 Beata Jarosz
CEO, Future Collars, Inicjatorka Woman in IT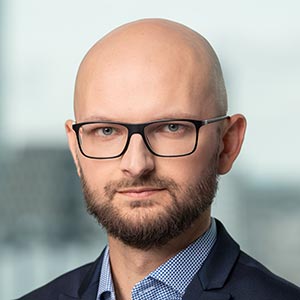 Karol Jaroszewski
Head of Data Science Lab, CEE, VISA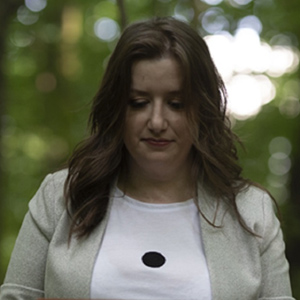 dr Anna Kalinowska-Balcerzak
Co-Founder & CEO, BITECH ThinkTank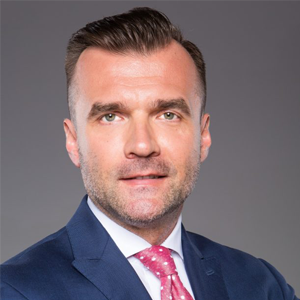 Michał Kanownik
Prezes Zarządu, Związek Cyfrowa Polska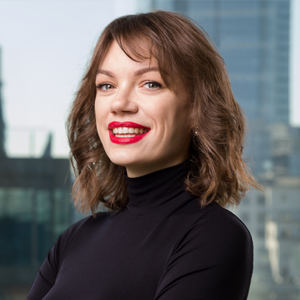 Ligia Kornowska
Chairperson of the Board, Data Lake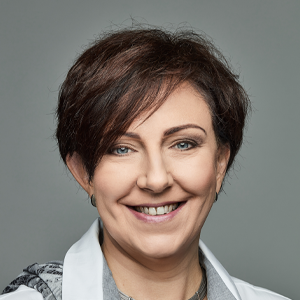 Ewa Kosmala
Global Sustainability Director, Selena FM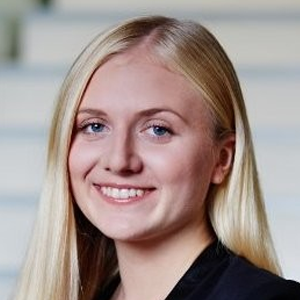 Joanna Kowal
Data Science Manager, Allegro Pay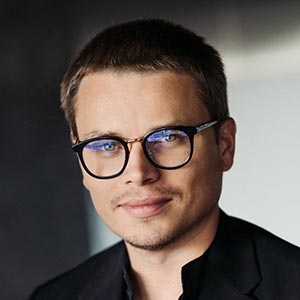 Jarosław Królewski
CEO/Founder, Synerise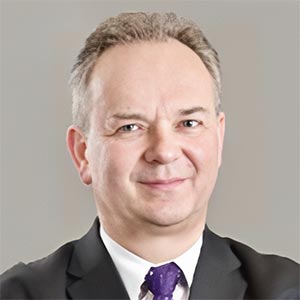 Jarosław Kwiecień
Head of Technology Division CIO/CTO, Citi Handlowy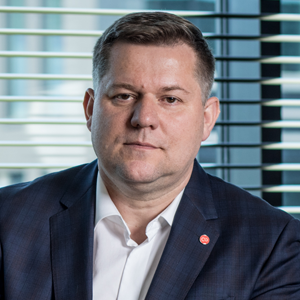 Dariusz Kwieciński
Managing Director/CEO, Fujitsu Poland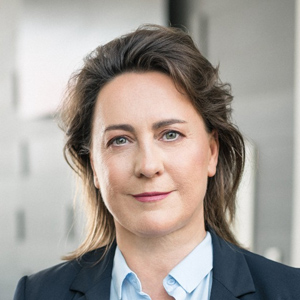 Bożena Leśniewska
Wiceprezes zarządu ds. Rynku Biznesowego, Orange Polska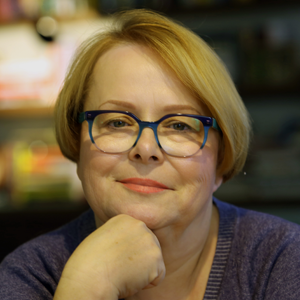 Ilona Łepkowska
Przewodnicząca Zarządu, Gildia Scenarzystów Polskich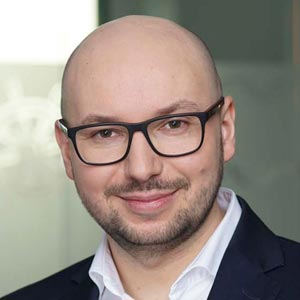 Łukasz Michalczyk
CDO, Link 4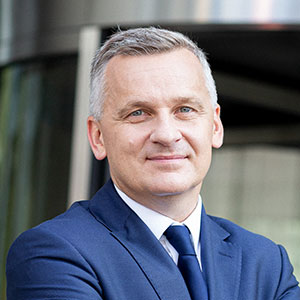 Andrzej Miron
Board Member for Technology & CIO, Nationale-Nederlanden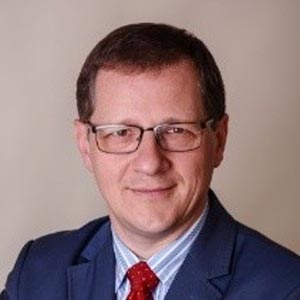 Tomasz Nitsch
Chief Data Officer, Millennium Bank, President of DAMA Poland Chapter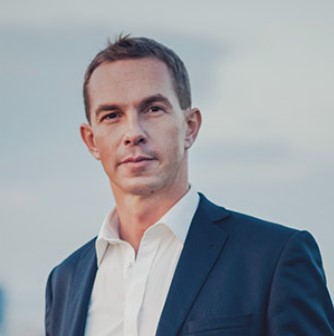 Piotr Pietrzyk
Head of Data Governance, AVON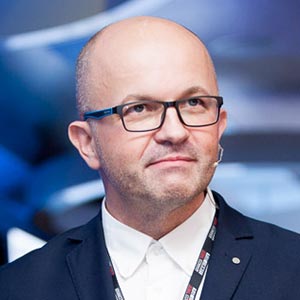 Robert Pławiak
CIDO / CTO, Polpharma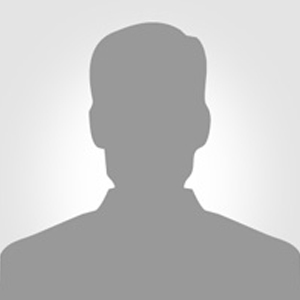 Piotr Rówiński
Partner, ESG Risk Management Leader, PwC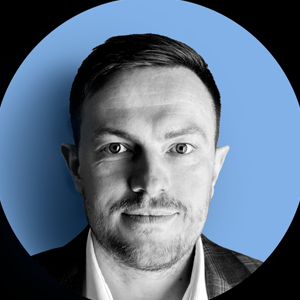 Tomasz Rychter
Director of the Innovation and Quality Division, Centralny Ośrodek Informatyki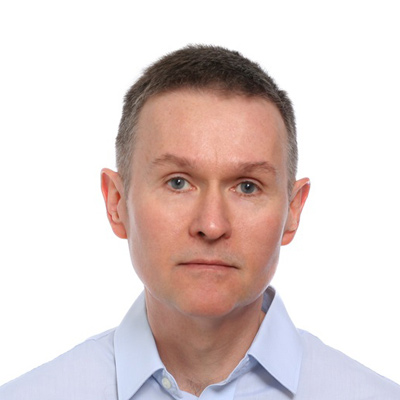 dr hab. inż. Jerzy Surma
Institute of Information Technology and Digital Economy, Szkoła Główna Handlowa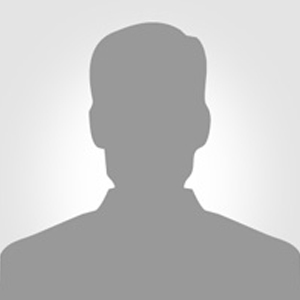 Karim Sylla
Director of Analytics & Data Science, Żabka Polska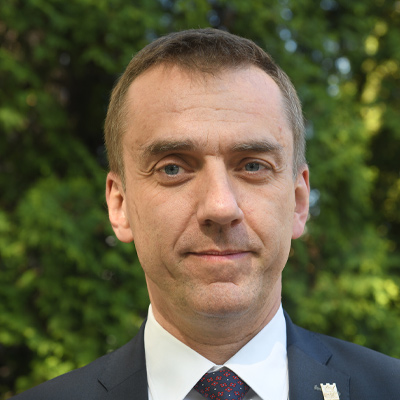 prof. dr hab. inż. Andrzej Szarata
Professor, Dean of the Faculty of Civil Engineering, Cracow University of Technology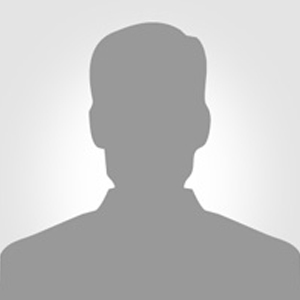 Lucyna Szaszkiewicz
CEO & CO-FOUNDER, 1STRIKE.IO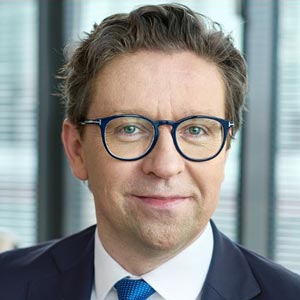 Błażej Szczecki
Deputy CEO supervising Banking Operations and IT Division, Bank Pekao SA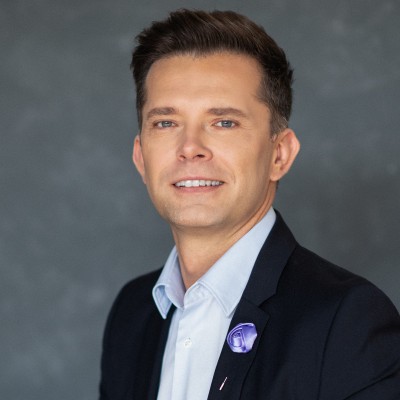 Paweł Szymczak
CIO, NASK SA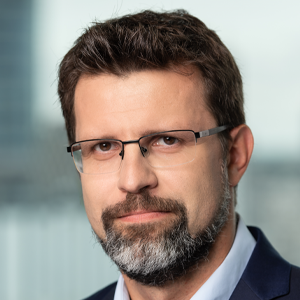 Konrad Ślusarczyk
Director, Government Engagement CEE, Visa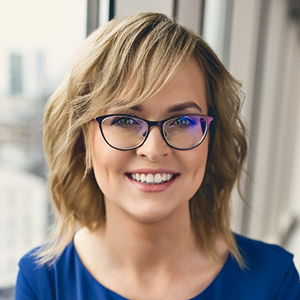 Aleksandra Trojanowska
Co-Founder & Managing Director, Algorable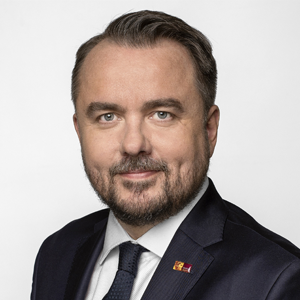 Paweł Tymczyszyn
Wiceprezes Zarządu nadzorujący obszar IT & RODO, Alior Bank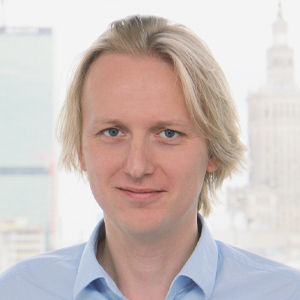 Marcin Woch
Chief Executive Officer, Algolytics Technologies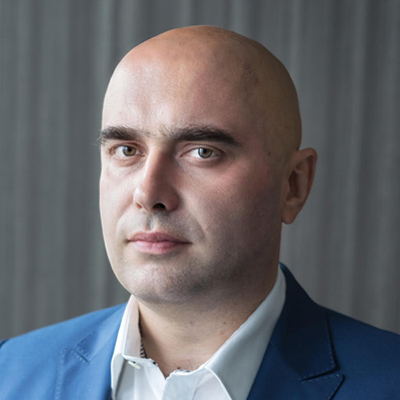 dr inż. Ireneusz Wochlik
Board Member, Fundacja AI LAW TECH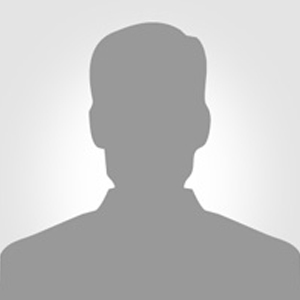 Krystian Wróbel
Senior Data Science Analyst, Grupa NEUCA