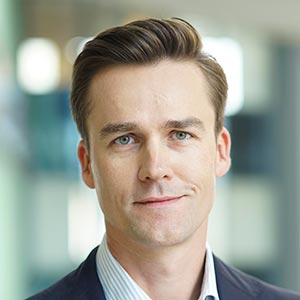 Szymon Wałach
Co-Chairman of the Founding Board / Vice President of the Management Board InPost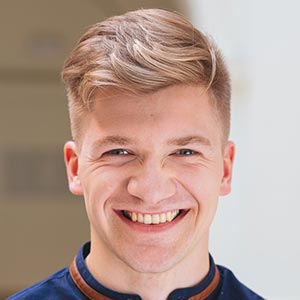 Jakub Banaszkiewicz
Technical Presales Manager, Limitless Technologies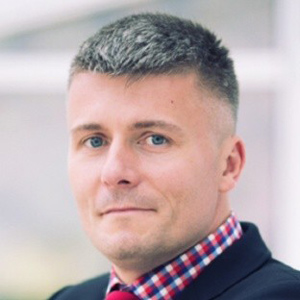 Marcin Bednarski
Director, PKO Bank Polski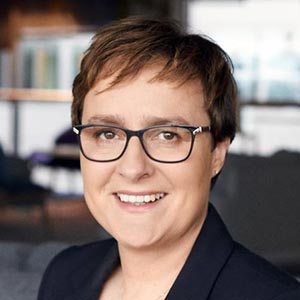 Dominika Bettman
General Manager, Microsoft Polska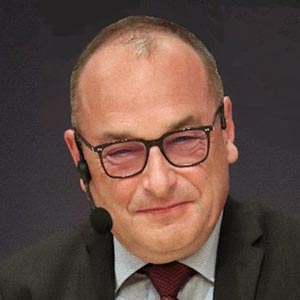 Grzegorz Bojar
Director of the ICT Department, Polskie Sieci Elektroenergetyczne S.A.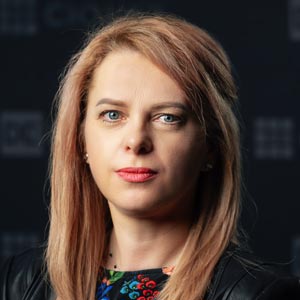 Renata Bratkowska
CDO, Neuca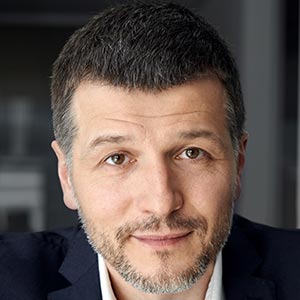 Tomasz Burzyński
Chief Data Officer, InPost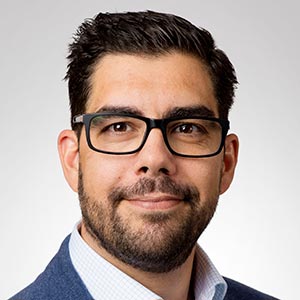 Diego Cervantes-Knox
Consulting Partner, PwC UK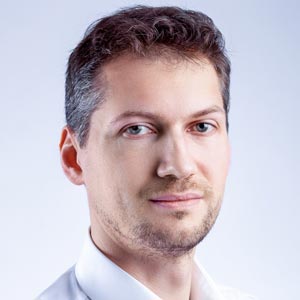 Mateusz Chachulski
Member of the Board, Cenatorium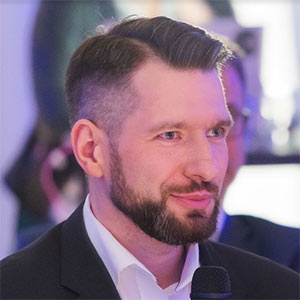 Marcin Choiński
Data & AI Department Director, TVN Warner Bros. Discovery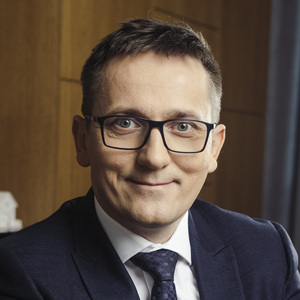 Mariusz Cholewa
Co-Chairman of the Founding Board / President of the Management Board, BIK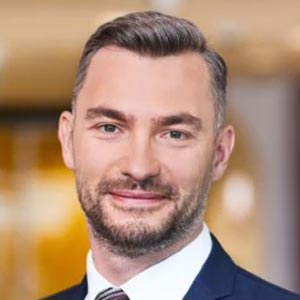 Mariusz Chudy
Partner, Cloud & Digital Transformation Leader, PwC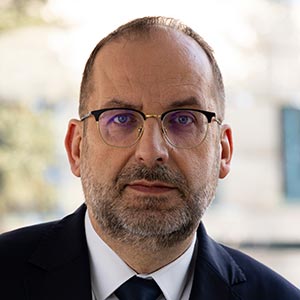 Leszek Chwalik
Vice President of the Board, TAURON Obsługa Klienta sp. z o.o.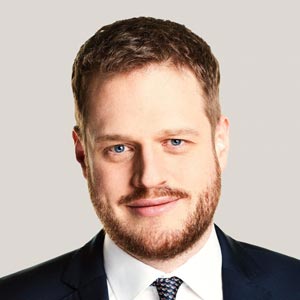 Janusz Cieszyński
Minister of Digital Affairs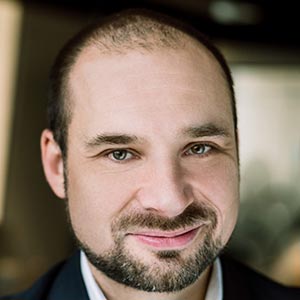 Piotr Ciżkowicz
CEO/Profesor, Statxplorer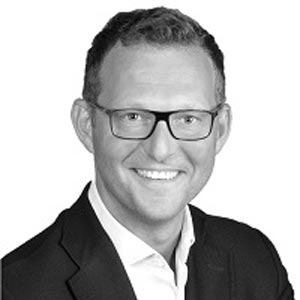 Tomasz Dreslerski
Enterprise Commercial Lead, Board Member, Microsoft Polska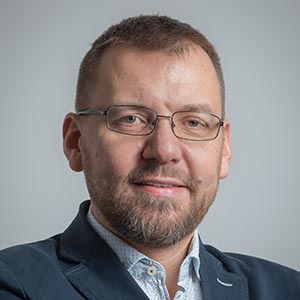 Artur Drobiecki
VP of Sales, Limitless Technologies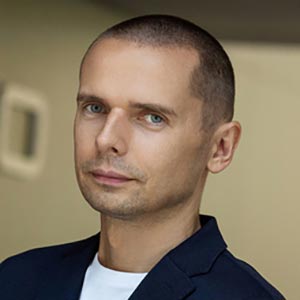 Krzysztof Dyki
President of the Management Board, ComCERT S.A. z Grupy Asseco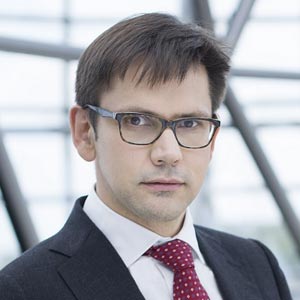 Eryk Kłossowski
Expert for the power energy sector, CEO & President of PSE between 2015-2023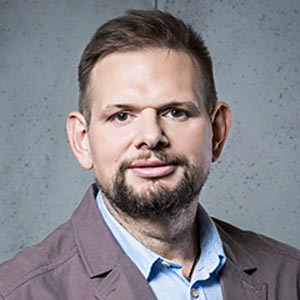 Łukasz Grala
Mentor, Futurolog, CEO TIDK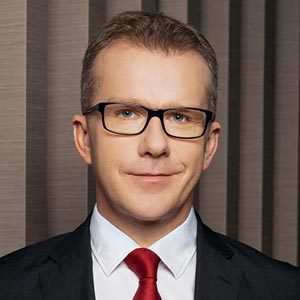 Sławomir Grzelczak
Vice President of the Board, Biuro Informacji Kredytowej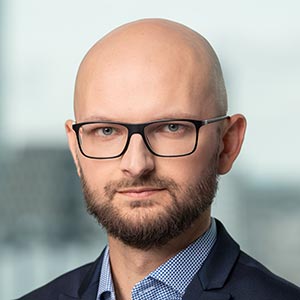 Karol Jaroszewski
Head of Data Science Lab, CEE, VISA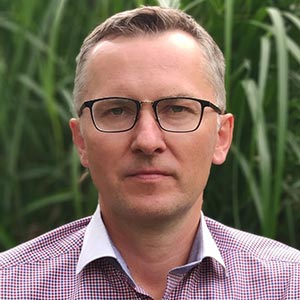 Mariusz Jażdzyk
Author & Data Wizard, firstscore.io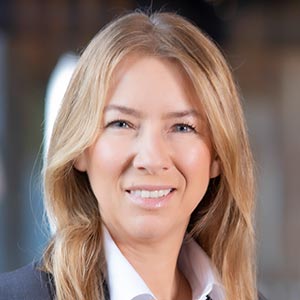 Izabela

Karolczyk-Szafrańska
VP & Chief Marketing Officer, InPost Group
Przemysław Koch
Board Member, VeloBank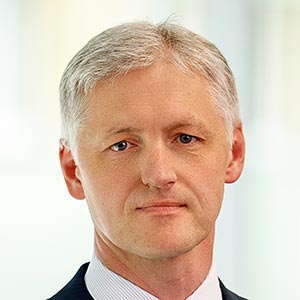 Krzysztof Korus
Partner DLK Legal Korus, Member, The European Payment Institutions Federation (EPIF)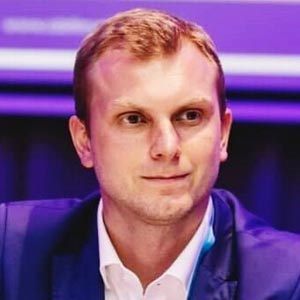 Łukasz Krause
IT Director, Medicover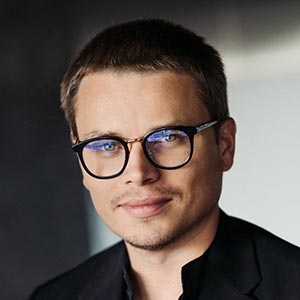 Jarosław Królewski
CEO/Founder, Synerise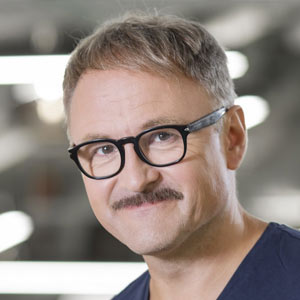 Artur Kurasiński
CEO, Kurasinski.com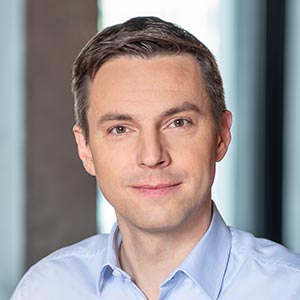 Adrian Kurowski
General Manager Poland, Visa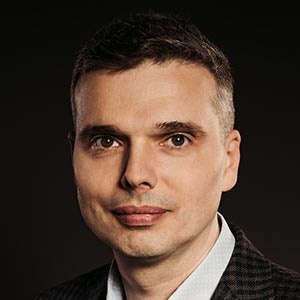 Michał Łukasiewicz
Member of the Management Board, Digital Fingerprints, Lider Strumienia Antyfraudowego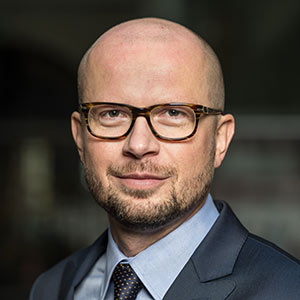 Jakub Mazur
Deputy Mayor of Wrocław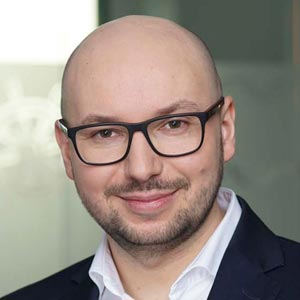 Łukasz Michalczyk
CDO, Link 4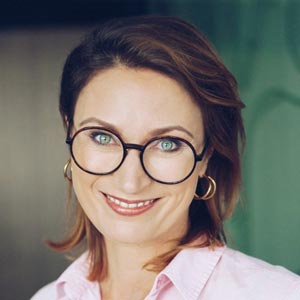 Marta Mikliszańska
Head of Group Public Affairs & ESG, Allegro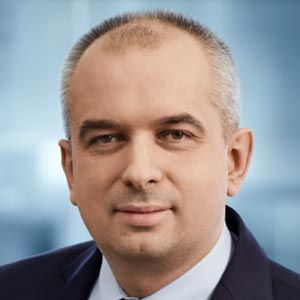 Włodzimierz Owczarczyk
Deputy director, Social Insurance Institution (ZUS), Zakład Ubezpieczeń Społecznych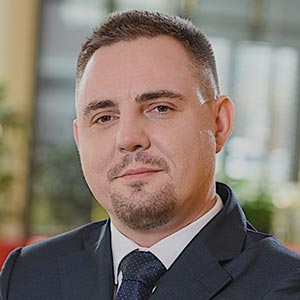 Marcin Palka
Specjalista ds Smart City i danych wizyjnych, OKE Poland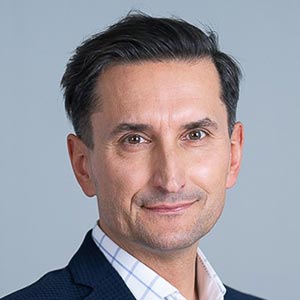 Jaromir Pelczarski
CIO, Alior Bank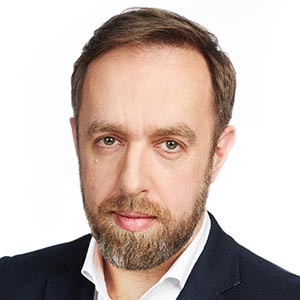 Michał Potoczek
CEO, Operator Chmury Krajowej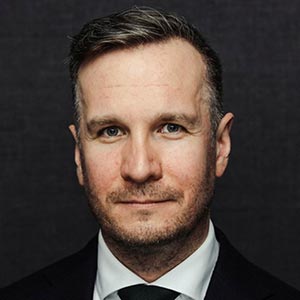 Paweł Prus
CEO, Instytut Zamenhoffa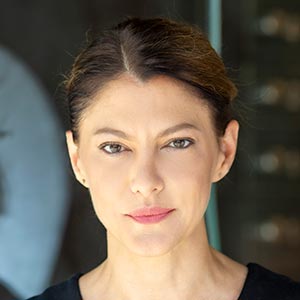 Sylwia Pyśkiewicz
President of the Management Board, Equinix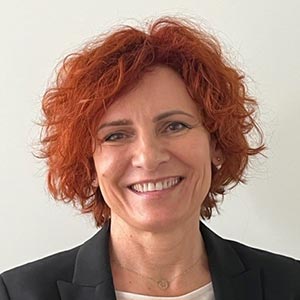 Edyta Sadowska
CEO, General Director, Canal+ Polska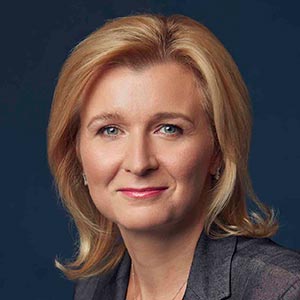 Anna Sakowicz
CDO, Yotta by Publicis Groupe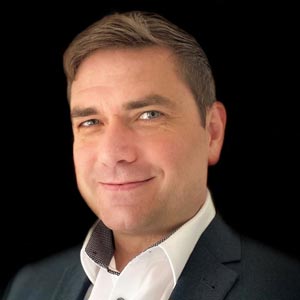 Andre Steyn
Practice Lead - Digital Compliance snd IT Analytics Solutions, Veritas Technologies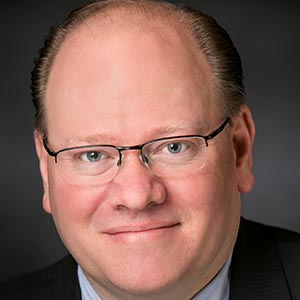 Petter Sveum
Distinguished Engineer & Solution Lead for Information Availability EMEA, Veritas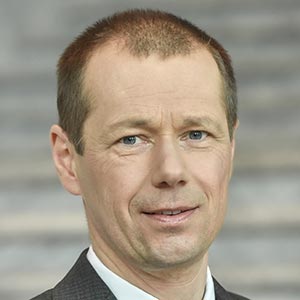 Łukasz Świerżewski
Board Member, Polska Agencja Prasowa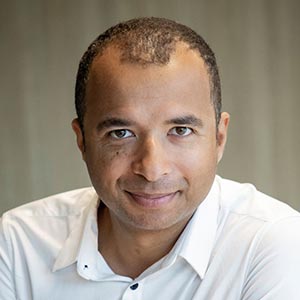 Karim Sylla
Director of Analytics & Data Science, Żabka Polska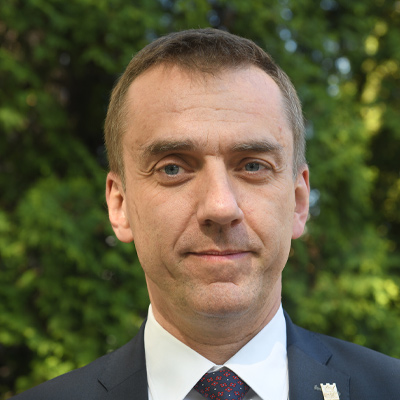 prof. dr hab. inż. Andrzej Szarata
Professor, Dean of the Faculty of Civil Engineering, Cracow University of Technology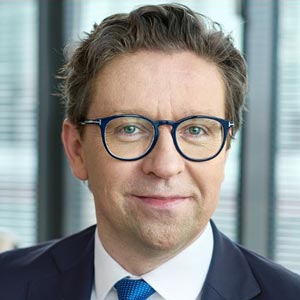 Błażej Szczecki
Deputy CEO supervising Banking Operations and IT Division, Bank Pekao SA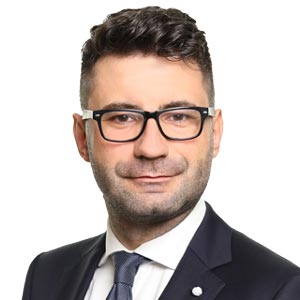 Karol Tokarczyk
Analyst, Polityka Insight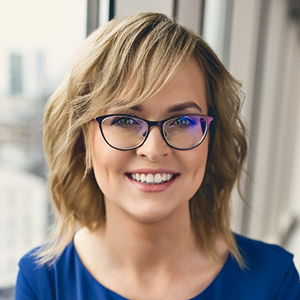 Aleksandra Trojanowska
Co-Founder & Managing Director, Algorable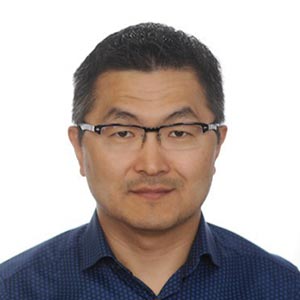 Leonid Venglinski
System Engineer, Customer Support & Technology Solutions, Veritas Technologies LLC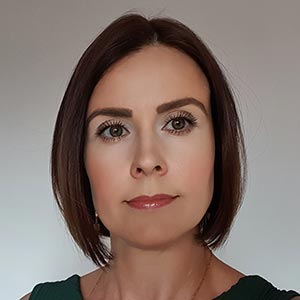 Anna Wierzbicka
Director of the Environmental Management Division in the City of Łódź Office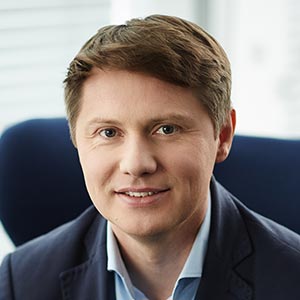 Robert Woźniak
CEO, Elitmind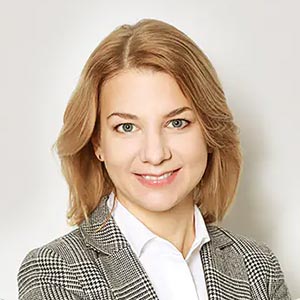 Marta Wrochna-Łastowska
CFO, Grupa Żabka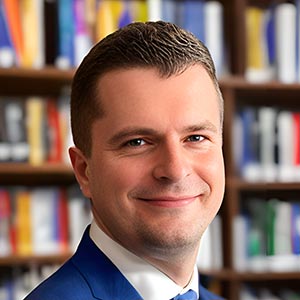 Tomasz Wyszyński
CDO – Europe & CIS, Danone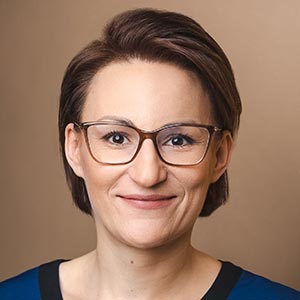 Joanna Wziątek
Senior Security Engineer, Tenable